Both acne and scarring affected my skin and I found it very difficult to overcome, no matter how many products I used. So, I did some research and decided to make my own ones at home using fresh ingredients from the fridge. I made Sunday a day dedicated to skincare. I called it my Sunday Skin & Self-Care Day because I would do these masks once a week on a Sunday, to allow me to unwind from the week and get ready for the next. Here are some great masks that you can make from the comfort of your own home to reduce acne & scarring.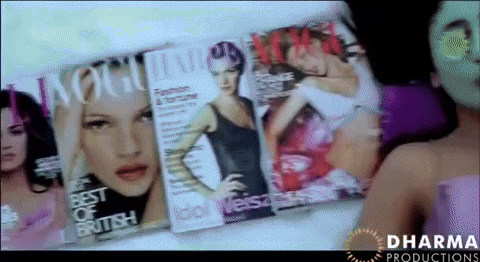 Tumeric & Yogurt Face Mask
Avocado, Banana & Egg Face Mask
Honey & Coffee Face Mask  
Tumeric & Yogurt Face Mask
I cannot tell you how amazingly this mask works. Tumeric has anti-inflammatory and antioxidant properties which is great for your skin 🙂 In an article posted by Everyday Health; tumeric is said to improve the health of your skin as it helps treat skin conditions such as; acne, psoriasis and ezcema. 
This tumeric and yogurt mask helped cleared up my skin so effortlessly, I would 100 % reccommend you to try it out. You'll be able to see results after 3 weeks.
There are so many great benefits of using yogurt on your skin such as acting as a moisturiser as well as acting as a natural toner. This is because it has brightening properties and reduces pigmentation or discolouration to make your skin look more even.
 Masks that contain yogurt is perfect for those with dry skin as it makes your skin feel super soft
                                                                 JOURDAN DUNN TUMERIC FACE MASK
How Do I Make It? 
1. Put a tablespoon of tumeric powder into a small bowl.
2. Put one and a half table spoon of full fat yogurt into the bowl containing the tumeric.
3.  Add one teaspoon of chic pea powder into the bowl. 
3. Mix thoroughly to achieve a small yellow paste of a thick consitancy.
Apply this mask onto your face 2-3 times a week for 15 – 20 minutes. Once dry, you can scrub it off, or rinse it with warm water. However, tumeric powder is very pigmintated and stains quicky. Keep away from white or new clothes/ towels when doing this mask. 
 2.Avocado, Banana & Egg Face Mask. 
Banana and Avocado both have moisturising properties that hydrates the skin. It heals any dry, parched skin. Avocado also contains antioxidants such as Vitamin C and Vitamin E. It boosts the skins immunity against stress and other environmental factors. 
How Do I Make It?
1. Get a banana and squash it into little pieces in a bowl using a fork.
2. Crack an egg in the same bowl and mix it together. 
3.  Add 1 avocado into the mixture and mix it all together thoroughly. 
4. Apply onto the face for 15 minutes and rinse with lukewarm water.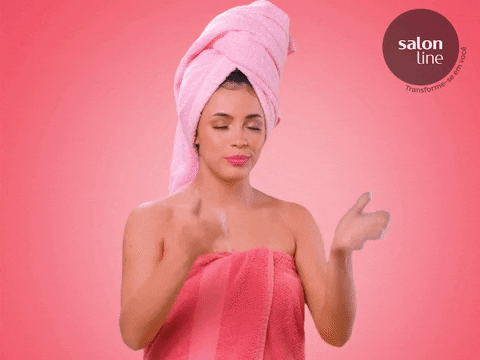 3. Honey & Coffee Exfoliating Scrub.
Honey is great for acne as it balances out bacteria on the skin which causes the acne.  The coffee makes for an exceptional natural scrub which also makes your skin smell delicious as well as smoothens it. 
How Do I Make it ?
1. Get a tablespoon of coffee and put into a small bowl
2. Get 1 and a half tablespoons of honey and put it into the same small bowl. 
3, Mix the two until the coffee particles are stuck in the honey. 
4. Apply onto a wet, clean face and massage into the skin in circular motions. 
5. Leave on the skin for 10 minutes and then rinse off with warm water.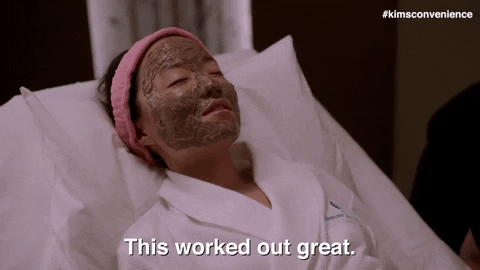 In Conclusion: 
These are the 3 easy to make masks using natural products you can find in the fridge. These aid with scarring and acne and the ingredents are super affordable.  I urge you to try these out for yourself and see the results. Try these masks out for yourself  and let me know which is your favourite one in the comment section below: