Why We're Loving The I Scream For Ice Scream Face Mask 
Let's be honest; blemishes and scars are not the most attractive things to have on your face. In a world full of social media and glass-skin models flaunting their perfect skin- it can be hard to fit in. Luckily for you, YasminKarimi have just the right product to help you gain back your confidence and fierceness. With only the health and appearance of your skin in mind, YK have brought this mask into existence to help reduce the appearance of marks such as blemishes and scars that are causing you hassle.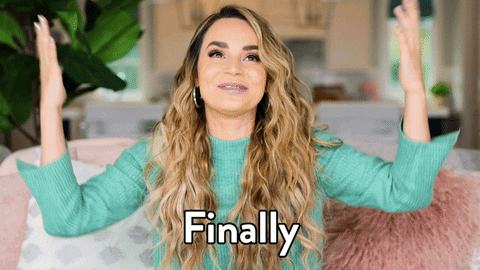 A rich and creamy concoction of patchouli, bergamot, sandalwood, kaolin clay and neroli oil all infused together into one aromatherapeutic, anti-inflammatory, refreshing and re-energising mask to help you achieve perfect, glowing, blemish & scar-free skin using non-animal cruelty testing also known as the I Scream For Ice Cream.
How does it work? 
Meticulously thought out ingredients is what makes this mask such an exceptional skincare product.  A key ingredient used; Patchouli, which has anti-inflammatory agents that help with inflammed skin (MDedge Dermatology L Baumann) aimed to treat it and further prevent damage to the skins barrier. Infused with bergamot and sandalwood which is used to relieve stress and stimulate a feeling of calm-ness sooths your mental space allowing you to feel great whilst you apply it and let it dry. Not only do you feel amazing when wearing it, but you also look amazing. These organic ingredients combined give you a bright, refreshed and glowing complexion. Its like going to a trip to the spa and the beauty salon all in one !! 🙂
How To Use it: 
Massage a layer of the I Scream For Ice Cream mask onto cleansed moist skin and let it sit for 10-20 minutes. Add some water to match your preferred consistancy.
Wash off with lukewarm water.
Use 1 – 2 times a week.
And it's as simple as that!!!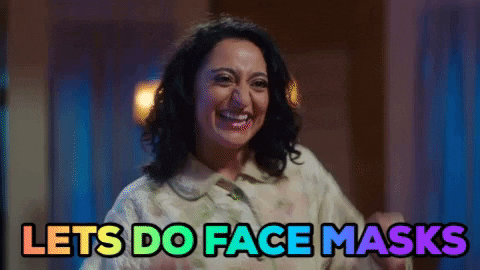 What is so amazing about YK products besides the products themselves (if that even makes sense); is the ethical nature of them. Animal cruelty-free, made with love and heals souls as well as heals beauty is why we STAN. Products like these give us hope for humanity which is why I am a firm believer in this product and everything it has to offer. It tones, heals, brightens and radiates the skin as well as helps an orphan in need ALL AT THE SAME TIME!!!  The idea that to help your skin out whilst helping a child out mirrors the nature and intentions behind this product; thoughtful and helpful.