What is Deep Conditioning & How Do I Do It?
Ask any Curly Girl and they'll have to say deep conditioning is the best way.
The purpose of deep conditioning is to strengthen, nourish and enhance your curls.
Deep conditioning is the procedure of applying a rich, creamy concoction of restorative products to your hair using heat to penetrate into the hair.
Deep Conditioning salvaged my hair ( and I mean this in the most literal way possible).  
You should deep condition your hair at least once a week in order to get the best results. To find out more about deep conditioning; read on 🙂 . 

How do I deep condition my hair? 
You should deep condition your hair on a wash day when the hair is wet and clean. In the shower or bath, after washing your hair with shampoo and rinsing it out, you should apply your deep conditioning mask.
Ensure that your hair is not soaking wet because then the mask will not penetrate your hair.
A way to do this is by squeezing the excess water out with your hands – just like you would when applying products.
Then, separate the top half of your hair from the bottom half and put the top half of your hair into a bun sitting on the top of your head.
Split the bottom half of your hair into two and apply your deep conditioning mask to each section.
Start from the ends and work your way up to the roots.
The choice is yours; you can use a wide tooth comb, denman brush or even your fingers to equally distribute the restorative mask all over your hair. Then repeat this process for the top half of your hair.
Next, you will put your hair into a bun and place a heatable flaxseed shower cap over your hair. Applying heat encourages deeper penetration of the products as the pores are open which increases the effectivity of the treatment.
And who wouldn't want that ? Click here to buy the heatable flaxseed shower cap to get the most out of your deep conditioning treatment !!
Leave it for 15 – 30 minutes (depending on the products instructions) and then rinse out with cold – to – medium water.
The reason behind this is to prevent your hair from getting heat damaged (by hot water) and to help close the pores for extra shine and less frizz.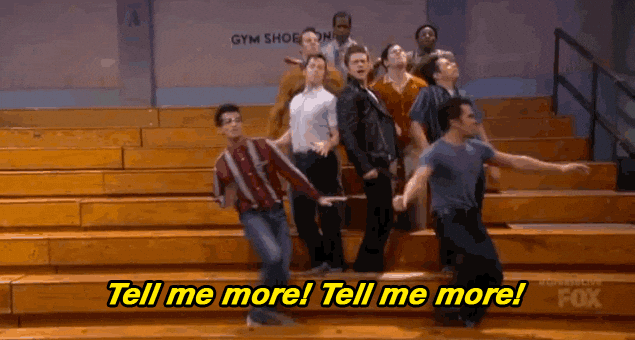 What Deep Conditioner is right for me ? 
For those who are transitioning – specifically those who have heat or chemically damaged hair; I would 100 % recommend the; 'Shea Moisture Raw Shea Butter Deep Conditioning Masque – For Dry, Damaged or Transitioning hair'.
I love this deep conditioner, and I know many people who love it too.
This literally transformed my hair from its heat damaged and broken state to luscious and healthy curls. If there is any product I recommend to work the best; it's this one.
You can click here to buy it and try it out for yourself!!
For those who have very frizzy curly hair; I would recommend the 'Shea Moisture Manuka Honey + yogurt Masque'. This product works amazingly for those who lack moisture and hydration for their curls.
This also makes your hair smell delicious and is thick and creamy. You can click here to buy it. 
Other Deep conditioners which help with frizz and dryness are the; 'Cantu Shea Butter Deep Condition Masque'.
This smells great and makes your curls more defined and hydrated.
The 'As I am Hydration Elation intensive conditioner' strengthens and repairs split ends so if restoration and strength is what your hair needs to reach a great state of health and definition look no further !! You can click here to buy it and try it out for yourself !!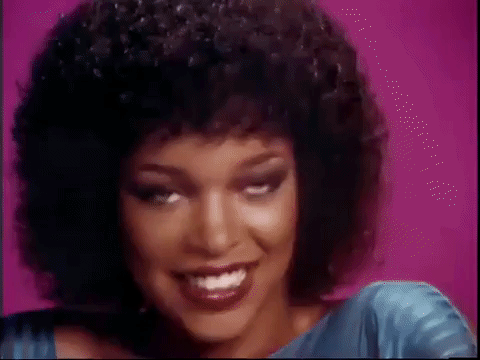 Conclusion:
In conclusion;
Do a deep conditioning masque once a week (preferably on a wash day).
Do your deep conditioning treatment after shampooing your hair.
Squeeze out excess water before applying your deep conditioning masque.
Spread equally throughout the entire head
Use heat to penetrate the hair to achieve the best results
There are specific deep conditioning masques tailored to fit your needs.
All these products mentioned are super affordable and super effective so you don't have to worry about spending a fortune.
With this being said, there are other deep conditioners which work wonders but you'll never know unless you try. Try using these deep conditioners and the method written above and let me know – has it helped you?
Is there any advice you can offer that I'm missing ? Let me know in the comment section below. Hope you enjoyed it and learn't something valuble.